Steady Rest, C6 Lathes CLOSEOUT 2496
(Discontinued)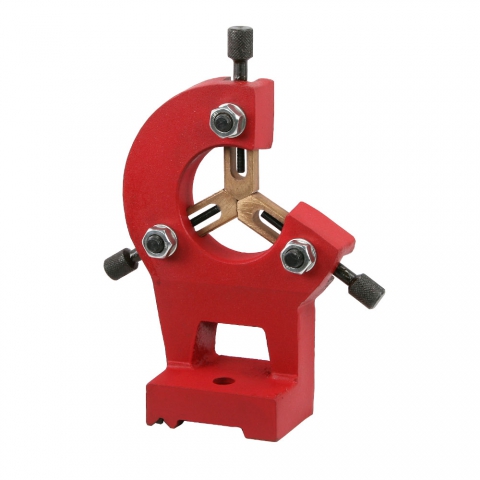 Steady Rest, C6 lathes
Supports work up to 2.5" in diameter
Fits Grizzly G0516 and SIEG C6 lathes
Mounting brackwets included
Part Number: 2496
(Discontinued)
Weight: 6.22 lb
Price: $49.95


This steady rest fits the Grizzly G0516, and SIEG C6 lathes. The steady rest can support work up to 2.5" in diameter. The product comes with a lock down bracket for the lathe table rail.
See the Compatibility tab for products that work with this product.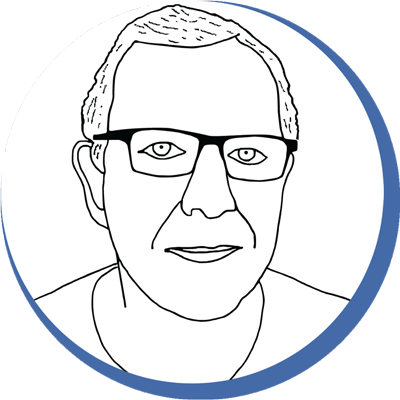 Chris' Tips
Use the steady rest to support the end of long workpieces when you can't use a center.
Compatibility
This product works with the following lathes. (If your machine is not on this list, we cannot verify compatibility.)
SIEG C6 10x21 Lathe
Busy Bee Tools CX705 Craftex 10x21 Lathe Mill Combo
Grizzly G0516 10x21 Lathe Mill Combo
Prazi SD500 10x20 Lathe
SIEG M6 10x21 Lathe Mill Combo