Follower Rest, C6 Lathes CLOSEOUT 2497
(Discontinued)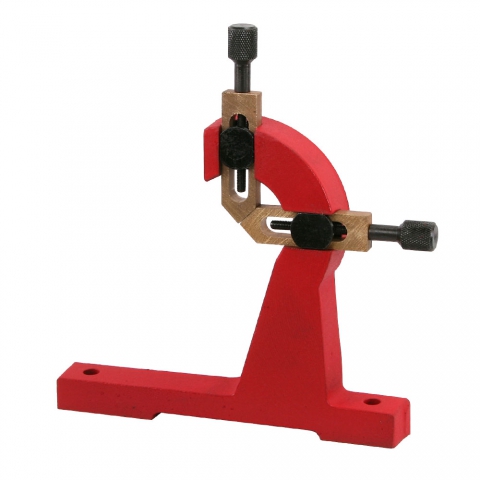 Follower Rest, C6 lathes
Supports work up to 1.5" in diameter
Fits Grizzly G0516 and SIEG C6 lathes
M8x30 mounting bolts included
Part Number: 2497
(Discontinued)
Weight: 3.50 lb
Price: $59.95


This follower rest fits the Grizzly G0516 and SIEG C6 lathes. The follower rest can support work up to 1.5" in diameter. This product comes with two M8x30 mounting bolts and washers.
See the Compatibility tab for products that work with this product.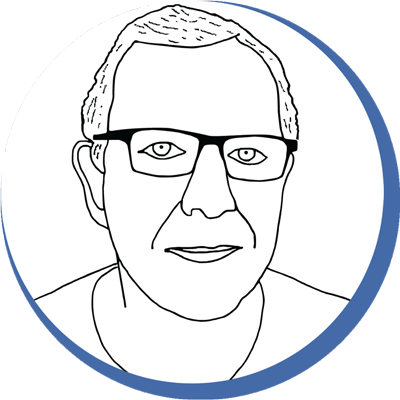 Chris' Tips
The follower rest mounts on the saddle and moves with the cutting tool to provide support where it is needed. On the left side of the carriage (the part that actually slides on the ways) there are two threaded holes with set screws in them. Remove the set screws (that are there to keep the holes clean) and bolt on the follower rest.
Compatibility
This product works with the following lathes. (If your machine is not on this list, we cannot verify compatibility.)
SIEG C6 10x21 Lathe
Busy Bee Tools CX705 Craftex 10x21 Lathe Mill Combo
Grizzly G0516 10x21 Lathe Mill Combo
Prazi SD500 10x20 Lathe
SIEG M6 10x21 Lathe Mill Combo