Drill Set, 115 Piece Jobber Length Cobalt Steel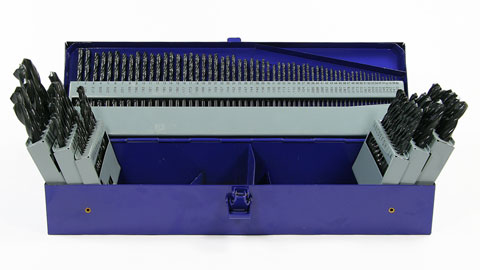 Made in USA
Bronze color finish
135º split point
115 Piece cobalt steel drill set.
Set includes 1/16" - 1/2" by 64ths, A - Z, and No. 1 - 60.
Cobalt drills display higher red hardness and are especially effective in drilling hard or abrasive materials.
These are jobbers length drills with straight shanks. Jobbers length drills are normal length drills.
Includes a metal index for storing the drills.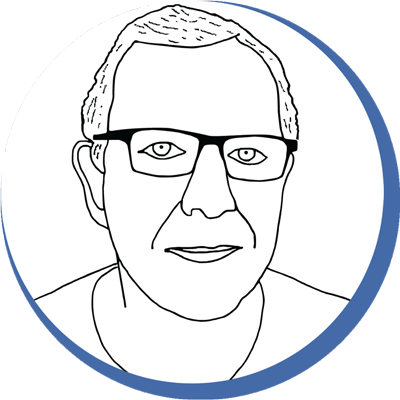 Chris' Tips
Don't even think about comparing our drill bits to those sold by importers who sell cheap tools. Most of our drill sets are from Republic Drill Corporation in Illinois. While some of these drill sets are imported, Republic Drill Corporation has a completely different set of standards from importers who sell cheap tools.Here is a list of number drill sizes in decimal inches and millimeters.This chart shows letter drill sizes in decimal inches and millimeters.
This item ships directly from our supplier in Florida to you. It might be a day or two longer before it ships, and you will receive it in a separate package from other items on your order. You might receive this item a few days before or a few days after you receive items shipped from our warehouse.