Part Number: 2465
Weight: 2.50 lb


$

29.95

On Sale

Regularly $44.95

This product is currently backordered.

Estimated availability:
28-Sep-2021
What is "estimated availability"?


Click this button if you want to receive an email notification when this product becomes available.
Share this page:
http://lmscnc.com/2465


Machine Shop Essentials: Questions & Answers, Second Edition
By Frank Marlow, PE
528 pages, paperback, 7" x 10"
ISBN 978-0-9759963-3-1
Copyright 2008
Description
A comprehensive and detailed presentation of manual machine tools and methods, machine shop know-how and practical shop tips. Machine Shop Essentials is for machinists, engineers, model makers, R & D lab technicians, instrument makers, prototype builders, product designers and gunsmiths who need to make prototypes, models or spare parts, or need to modify existing equipment. This book can also be used to gain a basic understanding of machine tools before moving on to computer-controlled machine tools.
More than half the book is devoted to small and medium-size lathes and milling machines, such as Levin jewelers' lathes, Sherline miniature lathes and mills, Clausing lathes, and Bridgeport-style vertical milling machines. It examines how these machines are constructed, their cutting tools and accessories and how to use them.
This back-to-basics book contains all the information needed for a fundamental understanding of machine tools, and presents this information in a straightforward, easy-to-read question-and-answer format.
The second edition includes dozens of revisions and additions. Hundreds of drawings have been upgraded, several dozen new ones have been added. New material on recovering from snapped center drill tips, making twist drill extensions with a file, adjusting flycutters, milling machine boring, quick-change tool holders, adjustable reamers and repair dies vs. threading dies. Almost every procedure has new, additional suggestions for avoiding machining problems and getting out of them when you do not. There are new tables for slip and press fits, lathe speed cutter selection and drill sizing.
Chris' Tips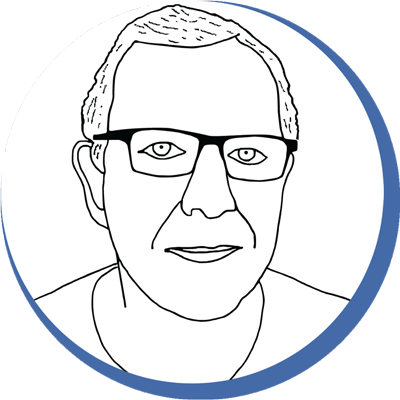 Chris' Tips
If you want a look inside, here is some sample content from this book:

Removing Frozen or Broken Fasteners & Taps
Sharpening Steel Lathe Tool Bits

Contents
Acknowledgements
Introduction
Chapter 1 Measurement Tools, Layout & Job Planning
Chapter 2 Basic Hand Tools
Chapter 3 Filing & Sawing
Chapter 4 Grinding, Reaming, Broaching & Lapping
Chapter 5 Drills & Drilling Operations
Chapter 6 Threads & Threading
Chapter 7 Turning Operations
Chapter 8 Milling Operations
Chapter 9 Fastening Methods
Chapter 10 Machine Shop Steel Metallurgy
Chapter 11 Safety & Good Shop Practices
Chapter 12 Other Shop Know-how
Appendix I Sharpening Steel Lathe Tools
Appendix II Surface Speed Table & Cutting Tool Selector Chart
Appendix III Decimal Equivalents of Fractional, Letter & Metric Drills
Glossary
Index
Credits
Click here to see the tabs view of this page.