Rotary Table, 4" 1627
(Discontinued)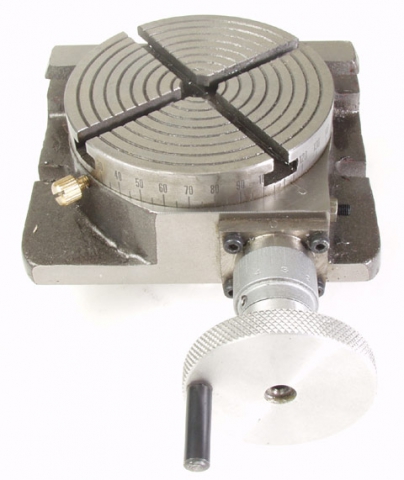 This 4" diameter rotary table has an overall height of less than 2". The table can be locked in any position. The center height in the vertical position is 2 1/16". The hand wheel scale, which can be zeroed, is marked in degrees and 10 min divisions. The table is calibrated in 5 deg increments around the rim. The bronze worm wheel and steel worm with 36 to 1 ratio are adjustable to take up wear.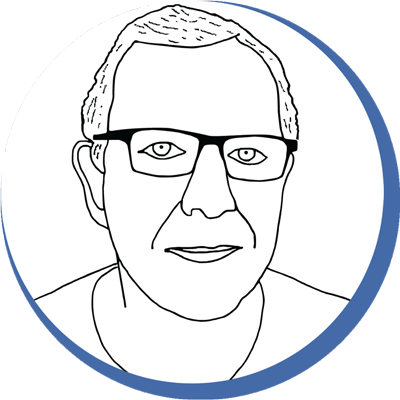 Chris' Tips
The T-slots in this rotary table are pretty small. We offer a set of T-slot nuts and clamping bars that are just the right size.

See the comparison chart of the rotary tables we carry.