Machine Shop Trade Secrets, Second Edition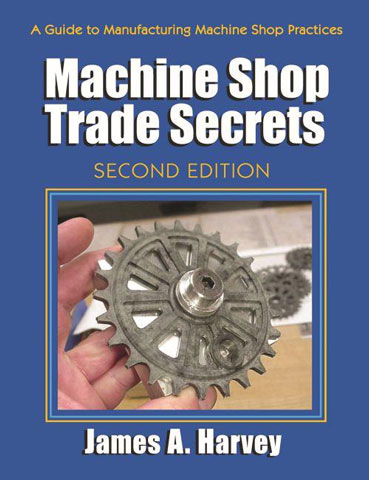 Machine Shop Trade Secrets: A Guide to Manufacturing Machine Shop Practices
By James A. Harvey
320 pages, paperback, 8½" x 11"
ISBN 978-0-8311-3477-8
Copyright 2013
There are many reference books on the market today, starting with the Machinery's Handbook, that provide much of the technical and reference information a machinist or engineer may ever need. It is difficult, however, to find a book that provides practical "how to" information that can immediately be put to use to improve ones machining skills, craftsmanship and productivity.
The purpose of this book is to fill that void and provide concrete suggestions that can help you think and produce like an experienced machinist. If that's what you're looking for, you've hit the mother lode.
This book is primarily directed toward the conventional tool room machinist working in a small shop environment. Many CNC machining suggestions are also included. By virtue of pricing and delivery competition, most small shops have to be very good at what they do. You will find that the equipment and techniques referred to in these pages are commonly seen and used in small machine shops.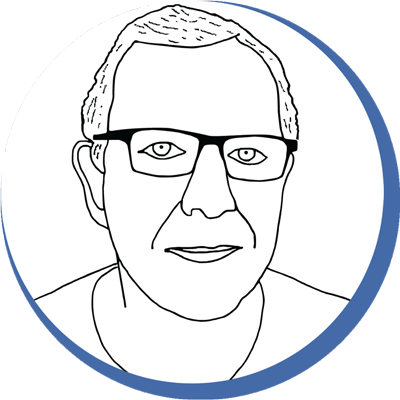 Chris' Tips
I think this book is great! It is a huge list of tips for the machinist. Every page includes at least one tip that I find useful.
List of Figures
Acknowledgements
Introduction
Work Fast
Get It Right
Do It The Easy Way
Make 'Em Look Good
Help For Novices
More Shop Talk
The Cutter Caper
Threads And Things
Help For Engineers
Rotary Table Magic
Taming Warp
Be Square
Mold Making Tips
Get Your Grinder Goin'
The Incredible CNC
Shop Math Wizardry
Odds And Ends
Tell Me Something I Don't Know
Appendix 1: Project Drawings
Appendix 2: Chapter 16 Solutions
Appendix 3: More Trade Secrets
Index