Mini Mill Power Feed Kit, No Feed Screw 2376
(Discontinued)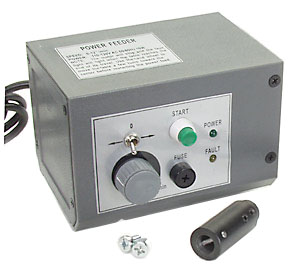 Power table feed for the mini mill.
This power feed mounts on the left end of the mini mill's table and drives the X-axis feed screw. It is variable speed (0 to 12 inches per minute).
The kit takes about 20 minutes to install.
This kit fits any mini mill with an extended X-axis feed screw. Look under the left side of the table to see if the X-axis feed screw has a 2 1/2" long unthreaded extension with a slot in the end. If so, you can use this power feed kit.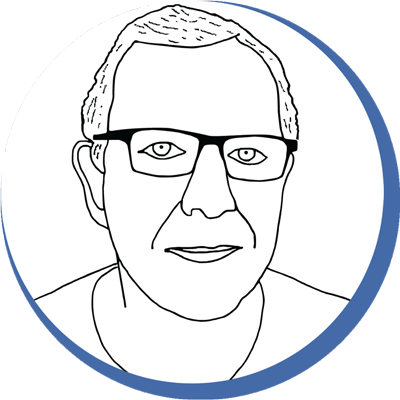 Chris' Tips
See an independent review on Mini-Lathe.com.

We provide Tips for Using the Mini Mill Power Feed.
Compatibility
This product works with the following mills. (If your machine is not on this list, we cannot verify compatibility.)
Bolton XJ-9510 Mill/Drill
Clarke CMD300 Milling Drilling Machine
Grizzly G8689 Mini Milling Machine
Hare & Forbes HM-10 Mill/Drill
Princess Auto 8507667 Powerfist Mini Mill
SIEG X2-MT3 Mini Mill
Micro-Mark 82573 MicroLux Milling Machine