Threading Dial Assembly (Inch), G0516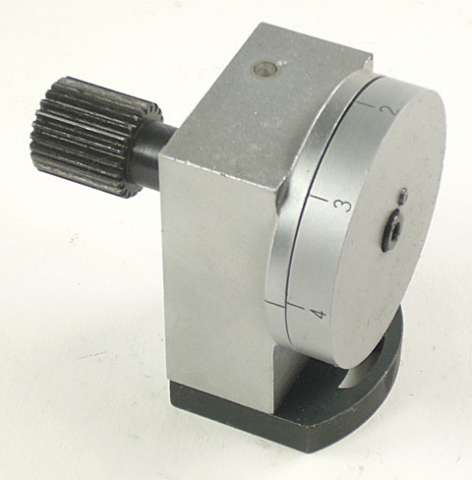 Threading dial assembly
Fit the Grizzly G0516 and SIEG C6 10x21 lathes
Use with Inch-based lead screw
This kit includes all the parts needed to add a threading dial for cutting inch threads to a G0516 with an inch-based lead screw. Also fits SIEG C6 10x21 lathes and other SIEG M6 Lathe Mill combos.
See compatibility tab for reference to machines that are compatible with this part.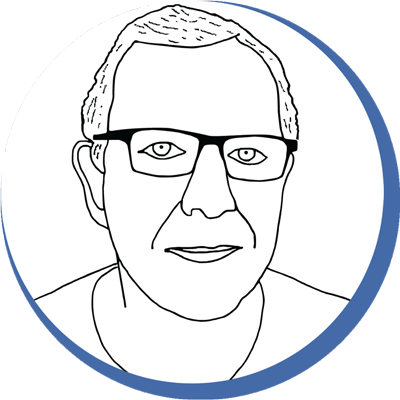 Chris' Tips
This threading dial is not a great design and tends to bind. You should expect to have trouble making it work. The threading dial tells you when to engage the half-nuts during threading. It turns when the half nuts are NOT engaged. IT DOES NOT TURN WHEN THE HALF NUTS ARE ENGAGED.

Mounting this threading dial requires that you drill two holes in the carriage. This drawing shows where to drill the holes.
Compatibility
This product works with the following lathes. (If your machine is not on this list, we cannot verify compatibility.)
SIEG C6 10x21 Lathe
Busy Bee Tools CX705 Craftex 10x21 Lathe Mill Combo
Grizzly G0516 10x21 Lathe Mill Combo
Prazi SD500 10x20 Lathe
SIEG M6 10x21 Lathe Mill Combo