Clamp, Adjustable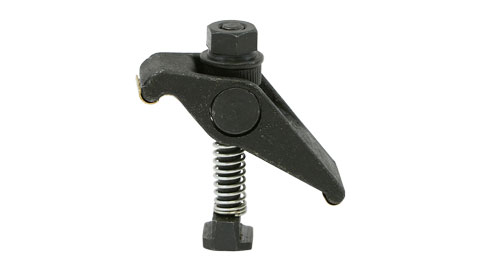 One piece assembly allows quick set-up
Instant height adjustment
Attached brass covers protect machine table and workpiece
Fits 7/16" and 12 mm T-slots
Clamps work up to 1.75" (44 mm) thick, clamp is 1.35" (34 mm) wide overall
This adjustable clamp fits into the T-slots on the mill table and quickly adjusted to secure your work piece. Clamp fits 7/16" and 12 mm T-slots and the clamp has a brass covering at the point of contact to protect the work piece.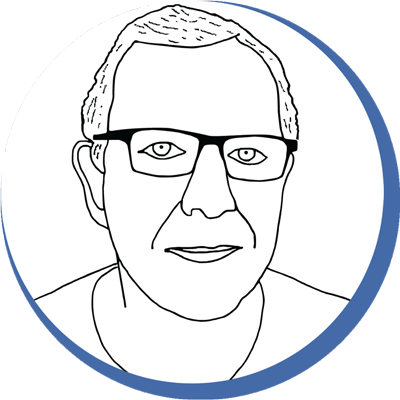 Chris' Tips
Here is a photo of the clamp in use.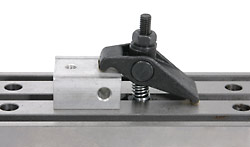 Measure the width at the top of the T-slot as shown in the photo below. This is the dimension given for T-slot nuts and clamping kits. For example, if you measure 0.468 at the top of the T-slot, you should get a 7/16" (0.438") T-slot nut or clamping kit.