Sensitive Drill Feed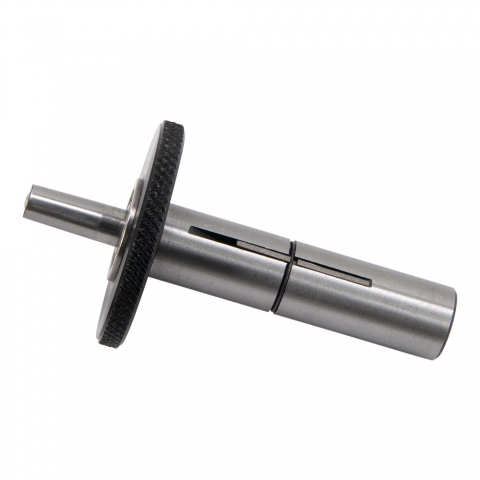 0JT taper, 1/2" diameter precision ground straight shank
Grasp free turning ring and feed drill
Spring loaded 3/4" travel fits most drills, mills, lathes or jig borers
Reduces small drill breakage
Suitable for drills 0.008" - 5/32"
Sensitive drill feed designed for drilling small holes.
To use the sensitive drill feed, grasp the knurled ring and pull it down to feed the drill into the workpiece. The internal spring retracts the drill when the ring is released.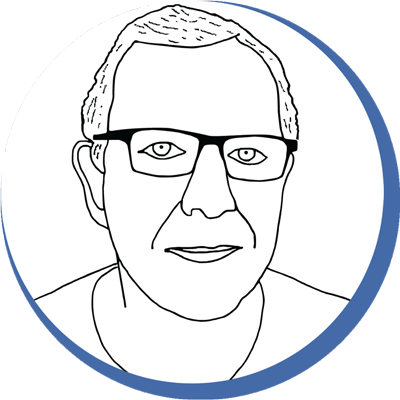 Chris' Tips
This thing is great for drilling small holes. It virtually eliminates broken drill bits because it gives you much better feedback than a drill press or milling machine.The sensitive drill feed incorporates a spring to retract the drill chuck. The spring that is in the sensitive drill feed is quite light. It will not support the weight of the small keyless drill chuck. It will probably support a small keyed chuck.
The light spring is not necessarily a problem. If the sensitive drill feed is used with a lathe, the spring is just fine. And when used in a drill press or mill, it gives you the most control over the drilling operation.
Compatibility
This product works with these LittleMachineShop.com products: