Work Stop, Small Universal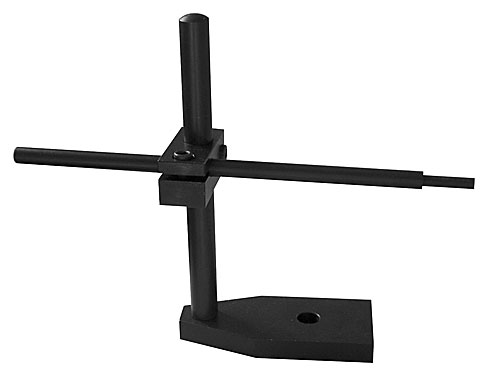 Rigid stop for small milling machines
Made of hardened steel
Column is 0.47" diameter and 3.94" tall
Base is 1.57" wide, 2.76" long and 0.47" thick
Rod is 0.375" diameter and 6" long
Use this work stop with vises, angle plates, jigs, and so on.
It is the perfect size for 3" and 4" vises.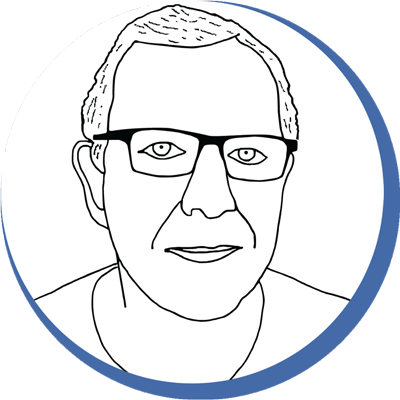 Chris' Tips
What's a work stop (aside from taking a break for a cup of coffee)? You use this contraption to repeatedly align work in a milling vise. Lock it into position, and then just put your workpiece against the stop as you put it in the vise.