Gift Certificates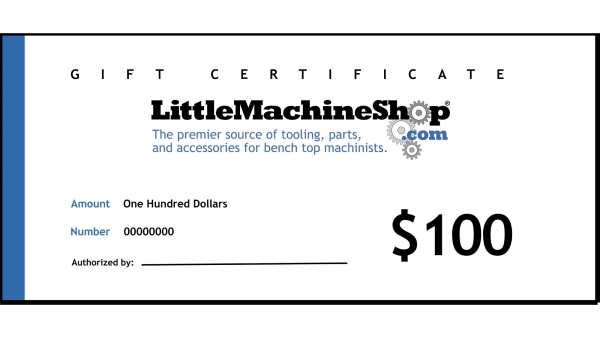 LittleMachineShop.com gift certificates make great gifts. Now you know exactly what to give, and you don't need to worry about whether or not it fits.
If you'd like a certificate in a higher amount, order multiple certificates that add up to the amount you want, and in the Special Instructions, include a note asking us to combine them into a single certificate. (For example, if you want to give $250 to someone you really like, order five $50 certificates. Include a note and we'll issue a single certificate for the full amount.)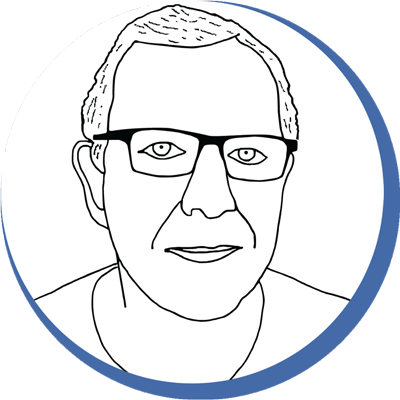 Chris' Tips
Here are things that every machinist can use. In fact, they are mostly things that everyone can use a couple of, so it's okay if the recipient already has one.
If this is all you order, there is no shipping charge.