Insert, QOMT0830R-M2 Carbide, 10 pack, Tormach 4815
(Discontinued)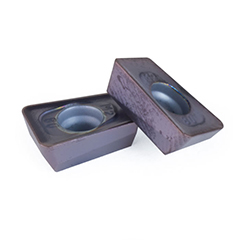 For Tormach 17mm center cut end mill
For steel - not recommended for non-ferrous metals
ISO: QOMT0830R-M2
Grade: VP15TF
10 pack
Carbide inserts for the Tormach 17mm center cut end mill (P/N 4806). Two inserts required.
Use for general purpose milling. Not recommended for non-ferrous metals.
ISO: QOMT0830R-M2
ANSI Code: NA
Type: Cemented Carbide
Grade: VP15TF
Comparable ISO Grade: P15-P35, M15-M35, K15-K35, S10-S30, H10-H30
Surface Prep: PVD
Cross Reference: Mitsubishi
Notes: General Purpose Milling, not recommended for Non-Ferrous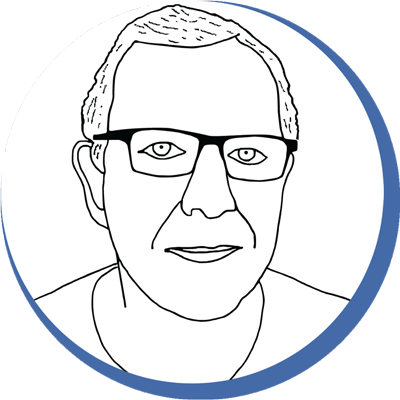 Chris' Tips
Make sure you get the correct inserts and retaining screws for your indexable turning tools.

Our chart of indexable inserts shows which inserts and which screw to use with each of our indexable tools.
This item ships directly from our supplier in Wisconsin to you. It might be a day or two longer before it ships, and you will receive it in a separate package from other items on your order. You might receive this item a few days before or a few days after you receive items shipped from our warehouse.