Collets, ER-25 Individual Sizes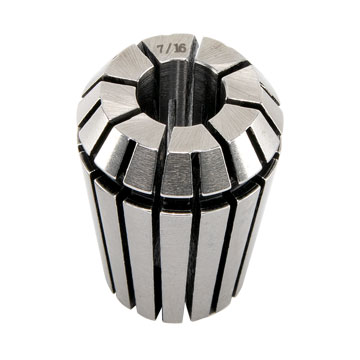 Hardened and ground to close tolerance
Made of high grade tool steel
Major diameter 1.02" (26 mm)
Length 1.34" (34 mm)
Range of ER-25 collets 1/16" to 5/8" (1.0 mm to 16.0 mm)
ER-25 collets have a major diameter of 1.02" (26 mm) and a length of 1.34" (34 mm). They have a clamping range of 1/16" to 5/8" (1.0 mm to 16.0 mm).
ER collets are made from high grade tool steel, hardened and ground to close tolerance. Kerf cuts allow the collet to expand and contract as needed within the specific clamping range to securely hold the tool or workpiece.
*Collet must be assembled into a collet chuck nut before inserting into the collet chuck.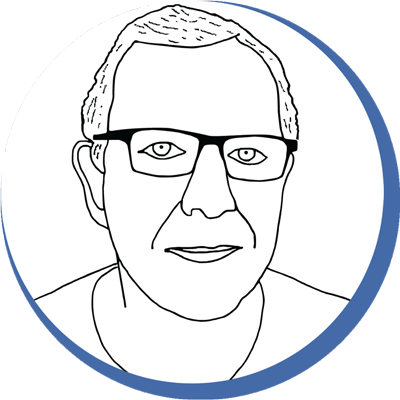 Chris' Tips
This shows the sizes of all the ER collets we carry.With all ER collet chucks, the collet must be snapped into the nut before placing it into the chuck. There is an eccentric ring inside the nut that engages the groove in the collet. That is what makes them self-ejecting. Tilt the collet again to remove it from the nut.