Part Number: 6208
Weight: 0.08 lb


Price: $6.95

Share this page:
http://lmscnc.com/6208


Spiral fluted bottoming tap - three flute
3/8"-16 (coarse)
Ground from solid High Speed Steel (HSS)
Ground threads
H3 thread allowance
Description
Spiral flute bottoming tap, ground from solid high speed steel (HSS) with ground thread.
Two flute coarse thread, with an H3 thread allowance (plus 0.0010 to plus 0.0015).
Having 1-2 lead threads, and little to no taper, a bottoming tap is used to continue threading a blind hole. This allows the tap to cut threads to the bottom or nearly to the bottom of the hole. This design however makes bottoming taps ill designed for starting a hole and another type of tap should be used for that purpose. Use the bottoming tap to continue the partially threaded hole to the bottom.
*Bottoming taps are not necessarily flat on the bottom, they sometimes have a 60 degree tapered point from the manufacturing process.
Chris' Tips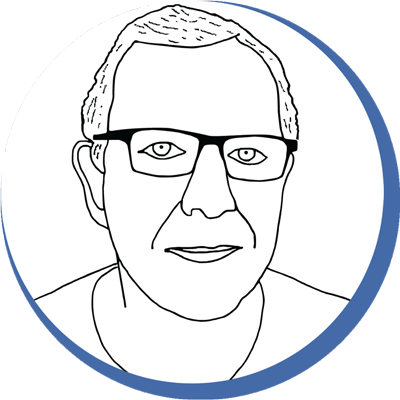 Chris' Tips
Need help choosing the correct tap? Try this quick guide: Choosing the Correct Tap.
Click here to see the tabs view of this page.