Dividing Plate Set for 6" Rotary Table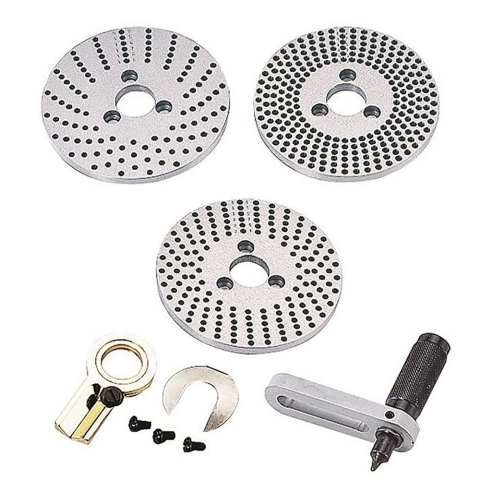 Dividing plate set fits the 6" Rotary Table
Includes: index plates, crank handle, screws, sector & U washer
This dividing plate set fits the 6" Rotary Table, PN 1787.
It consists of three plates with holes on both sides.
Plate A has circles with 15, 6, 17, 18, 19, and 20 holes.
Plate B has circles with 21, 23, 27, 29, 31, and 33 holes.
Plate c has circles with 37, 39, 41, 43, 47, and 49 holes.
You can divide a circle into any number of divisions from 2 to 66, plus all numbers of divisions evenly divisible by 2, 3, and 5 from 68 to 132 divisions, plus many others between 133 and 360 divisions.
The dividing plate set comes with a chart of the settings for all the possible divisions.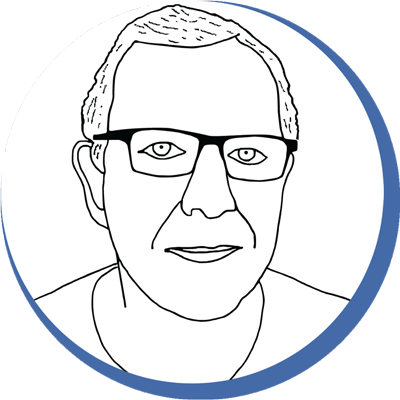 Chris' Tips
The Vertex 6" rotary table works with this tail stock, and this dividing plate set.

See the comparison chart of the rotary tables we carry.
Compatibility
This product works with these LittleMachineShop.com products:
This item ships directly from our supplier in New Jersey to you. It might be a day or two longer before it ships, and you will receive it in a separate package from other items on your order. You might receive this item a few days before or a few days after you receive items shipped from our warehouse.