Part Number: 1920
Weight: 1.10 lb


Price: $23.95

Share this page:
http://lmscnc.com/1920


Cast iron lathe chuck backplate adapter fits lathes with 3/4"-16 spindle nose thread
Adapts 3" (80 mm) plain back chucks to Sherline and Taig spindles
Six mounting holes allow mounting 3-jaw or 4-jaw chucks
Includes instructions for final turning of the registration diameter to insure concentricity
Description
With this adapter you can mount LittleMachineShop.com PN 1187 3" 3-Jaw chuck or PN 1175 3" 4-Jaw chuck on a Sherline or Taig lathe.
The spacer washer included is used on Taig spindles, but not on Sherline spindles.
*NOTE* These adapters require machining on the lathe on which they will be used.
Instructions are included for final turning of the registration diameter on your lathe to insure perfect concentricity.
Chris' Tips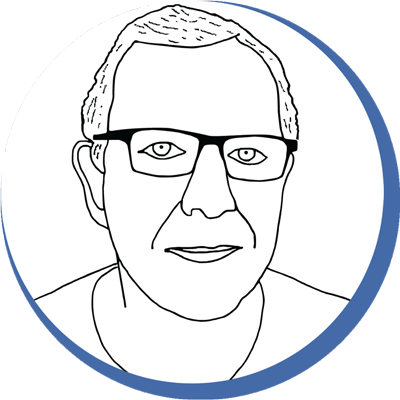 Chris' Tips
Too many adapters? See our chart that correlates lathe spindle threads to lathe chuck adapters and our chart that provides dimensions of threaded lathe chuck adapters. These adapters must be machined on your lathe to fit the chuck so that it is concentric on the lathe. In most cases you have to drill the chuck mounting holes also. We provide complete instructions for mounting the adapter. Our transfer screw sets are the perfect tool for marking the chuck mounting holes on a lathe chuck adapter.

WOODWORKERS: Our threaded adapters are not suitable for use on wood turning lathes. Please do not purchase them for this application. These adapters require machining on the lathe on which they will be used, and this is impossible on a wood lathe.
Compatibility
Compatibility
This product works with these LittleMachineShop.com products:
This product works with lathes with a 3/4"-16 chuck mount including:
Sherline 4000/4100 3.5x8 Lathe
Sherline 4400/4410 3.5x17 Lathe
Taig Micro Lathe II 4x9 Micro Lathe
Click here to see the tabs view of this page.